Difference between Linux hosting and Windows hosting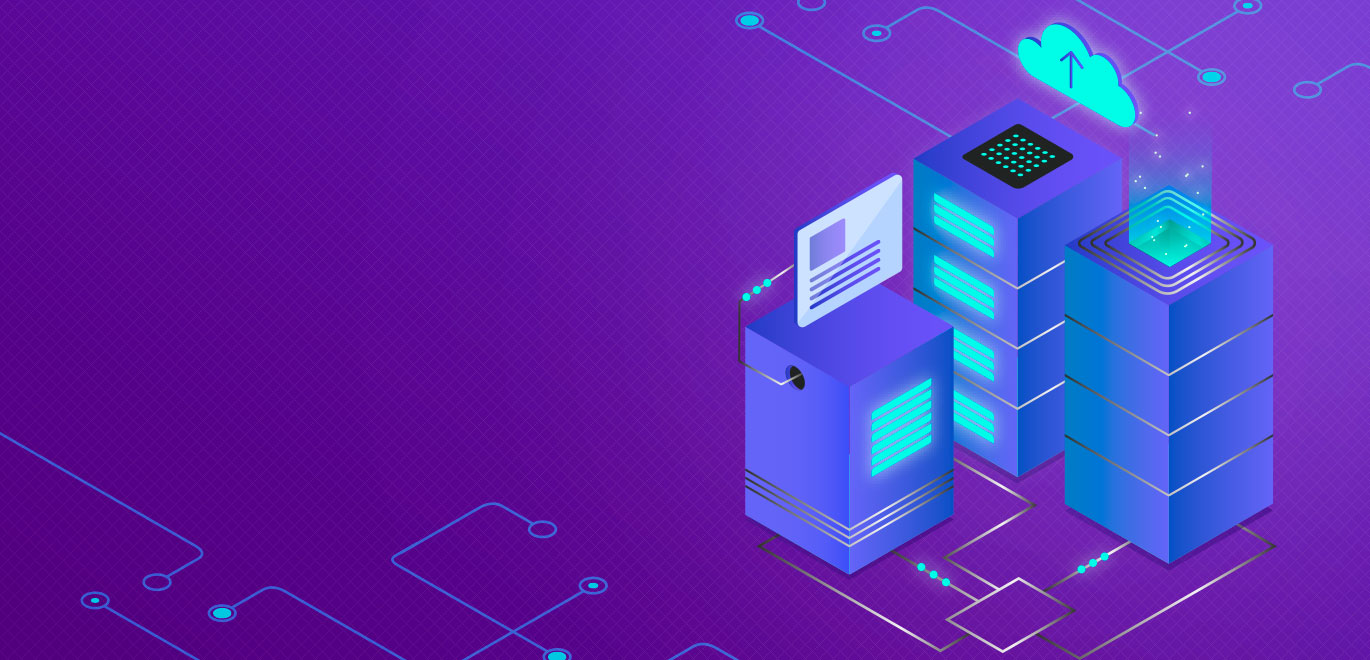 Key Difference between Linux Hosting and Windows Hosting
There are mainly two types of hosting are popular among webmasters. They are Windows hosting and the second one is Linux hosting. There are a huge number of differences between Windows and Linux hosting. Both have different operational criteria.
Windows hosting is costly compared to Linux hosting. This is because Microsoft never offers a series of Windows OS on free of cost. This is why; webmasters have to pay more than Linux distributions.
There is a sheer difference between Linux hosting and windows hosting in terms of the language they both are supporting. Linux supports Apache, PHP, and MySQL wherein windows OS, they can't be supported and won't able to run the program properly.
Windows system hosting comes with bigger server overhead and this is the main reason for which, it consumes much more resources compared to Linux platform. The resource Linux server is using is almost half of the resource that windows OS is using for the same output. This is the reason; hosting smaller websites in Windows server is not so pocket-friendly.
Windows operating systems are quite easier to use compared to Linux systems.  Though Linux has a desktop application, but most of the users are getting hooked with Windows UI.
You can also check Hostimul`s price difference between Linux hosting and windows hostingbelow: