Dedicated server plans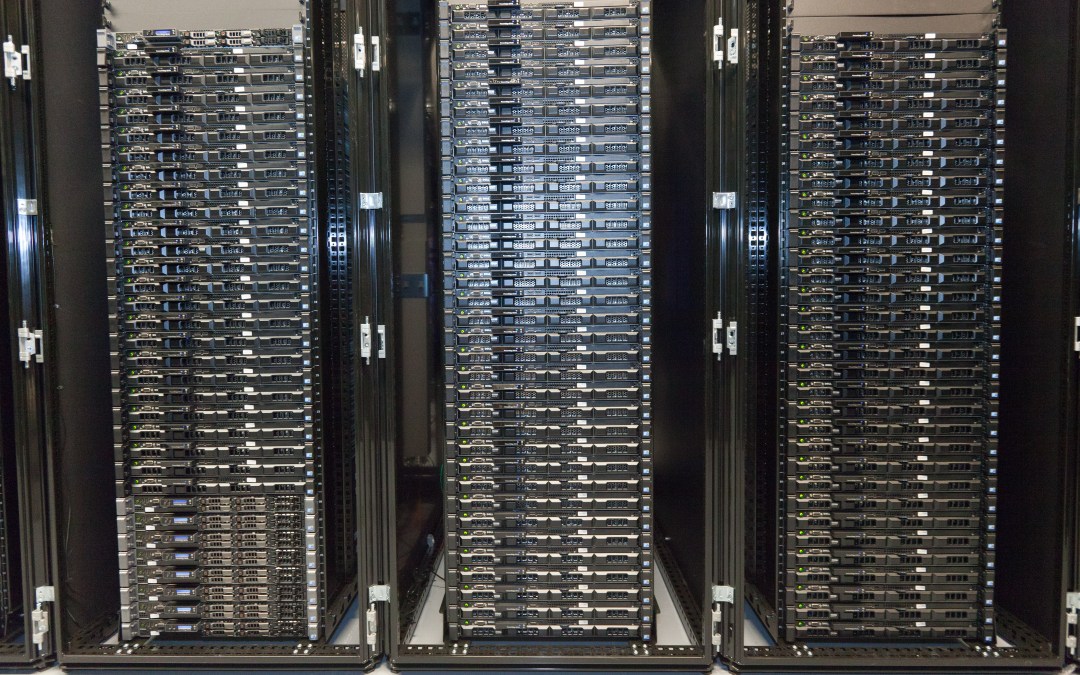 Dedicated server plans ✅ there are a number of dedicated server plans to choose them. According to your requirements, you can easily opt from them. ✅ 
Do You Know about Dedicated Server Plans?
The business has enhanced with the help of the latest technology. The Internet has become an essential thing for each business. Due to its popularity, maximum businesses are now shifted their operations to the virtual sphere. Each day, there are unlimited websites are being launched.  The main thing is that they go through the hosting business. However, there are a number of dedicated server plansto choose them. According to your requirements, you can easily opt from them.
A dedicated server means to access your own server. These servers will let you allow all the resources. You'll get the admin control over the server. Whenever you seek a technician assistant, the organization from which you have leased this server, will help you. Though it is quite costlier compared to the shared server but its futures are awesome and it is able to provide you a great experience.
Before going to choosing the plan, you should think about your business and the traffic you are receiving on a daily basis. There are mainly three things to keep in mind while going to choose dedicated server plans.These are speed, bandwidth and space, and security. Hostimul is a popular dedicated service provider and it will provide you an excellent dedicated server that will meet your requirements.