Dedicated server definition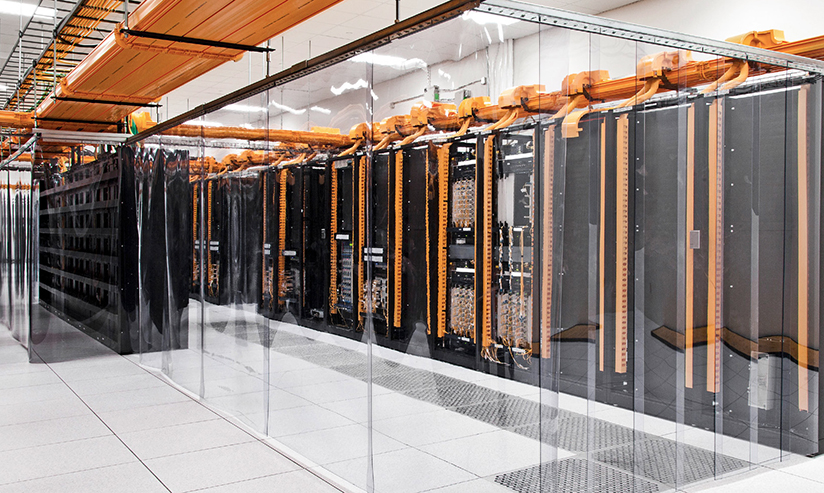 Dedicated server definition - Is holding your web pages with all files in virtual space. If you want to read more about dedicated server definition go to the link. ✅ 
Dedicated Server Definition
Dedicated server definition - Is a single computer set to one task or a customer. You can give a task to your dedicated server to hold your web page with all the files. In this process, you will need a virtual space. That means a dedicated server has differences with data transfer speed, memory space, security levels. There are different server plans that you can purchase for your business. Hostimul.com offers you suitable packages. The condition kind of our servers is at a high level. Just check the packages at our web site.
Are you an amateur or professional user at our hosting that needs helps?
It doesn't matter how much you familiar with the servers, our hosting specialists are always here to assist you anytime. Our professional 24/7 support center is always waiting for your questions. To get all the needed details just contact us via live chat. Also, Hostimul offers different methods for providing support to consumers. Phone, live chat, video tutorials, and FAQ, we have the right answers to all of your questions. Our specialists will help from the beginner to the advanced professional in a short time.
After reading about dedicated servers definition you can check the dedicated server plans of Hostimul.com