Dedicated server and cloud server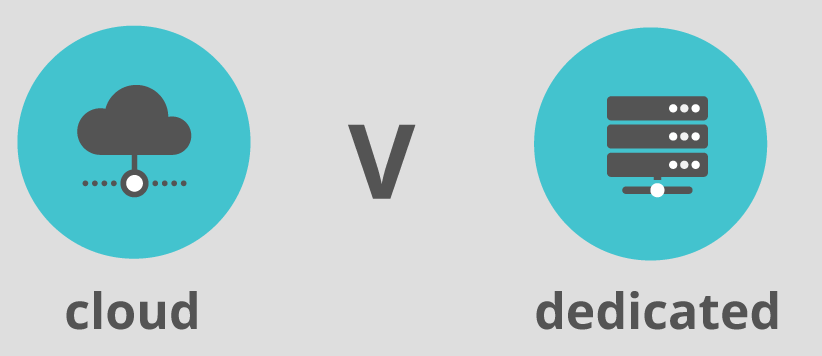 Dedicated Server and Cloud Server ✅ Hostimul.com offer dedicated server prices from 29.99$ and cloud server prices from 0.99$ per month. ✅ 
Dedicated Server Vs Cloud Server
To properly manage your business, websites are the best way to go for. However, an expert implements the latest technique when the time comes for design and developing websites. Hosting is the biggest thing that plays a vital role in the performance of a website.
Here is some information about the dedicatedserver and cloud server. 
Time is the biggest factor that can easily influence your purchasing on a dedicated or cloud server. You need to know, which server performs better within a short period of time. Cloud servers come with a ready-made and a lot of features to choose from. But dedicated servers need to be configured and this process will take a quite long time compared to cloud servers.
You should think about the scalability between a dedicated server and a cloud server. No matter whether you are talking about vertical or horizontal, a scaling cloud server is much more useful compared to others. It is faster. On the other hand, dedicated servers have to be down or they are new backup server creation that will take time.
After comparison with the dedicated server and cloud serverwill be wise to choose the perfect one for your need. Hostimul is a reputable hosting provider and you can contact it for your hosting your website.