Dedicated game server hosting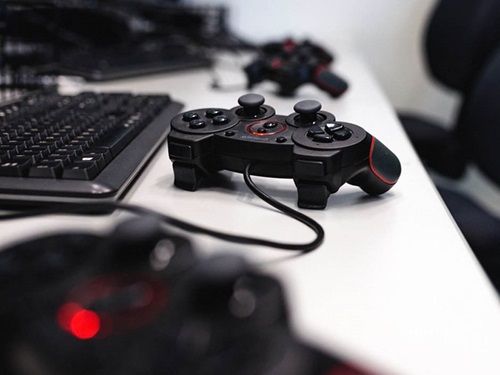 Dedicated game server hosting, Hostimul will entirely solve your gaming issues single-handedly. Dedicated game server hosting will not let you suffer ✅
Enjoy Your Game with Dedicate Game Server
Dedicated game server hosting for your needs. The video game is the finest experience. You can't deny the excitement while playing with your favorite game. However, sometimes it comes with heavily glitch and spoils the entire excitement. Unnecessary slowdown is the biggest issue that kills the spirit of the video game. This is the reason; you should make your entire flaws.
Dedicated game server hosting is one of the biggest advantages that makes your game flawless. Although you have to pay a few extra bucks more compared to the shared servers, the benefits you'll get are unmatchable. There are a number of advantages you'll grab from it. Speed and lack of unnecessary slowdown are known as the biggest pros you can easily get from dedicated game server hosting.
Hostimul provides dedicated game server hosting that will entirely solve your gaming issues single-handedly. You don't have to get suffered from all these kinds of issues while playing your favorite game. If you are running a gaming business, these kinds of servers are no less than a blessing to your business. It can easily handle huge traffic that everyone wants. Therefore contact with Hostimul and book your dedicated game server for your business. It has a longer period of experience and will serve to meet your anticipated result.
Get your dedicated server hosting for game playing:
Get your server hosting via Hostimul.com. Our perfect service will let you play your games. Also, if you want to read more about other dedicated server services here is the link: https://hostimul.com/ARK-non-dedicated-server/