Cloud VPS vs normal VPS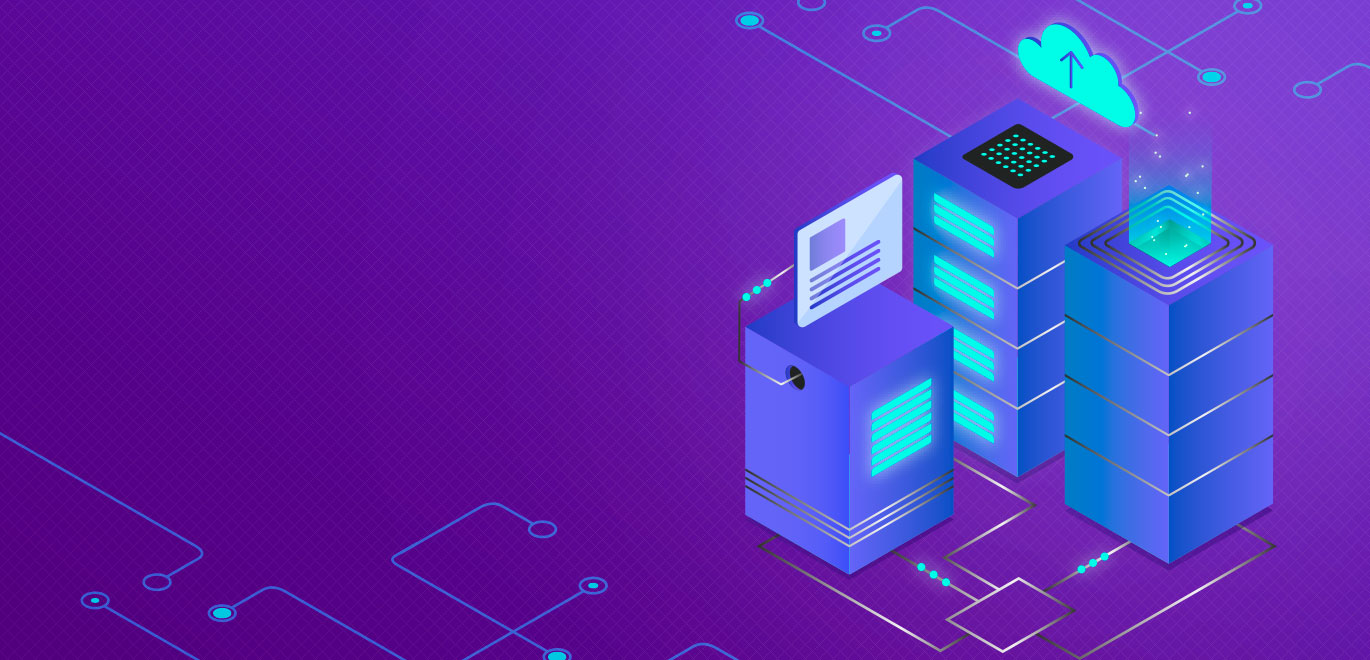 Cloud VPS vs Normal VPS ✅ Before going to know about cloud VPS vs normal VPS, you should know traditional servers come with certain limited resources. ✅ 
Have Some Knowledge on Cloud VPS vs Normal VPS
Cloud VPS vs Normal VPS , There are a number of discussions you can easily get from the internet or business owners about cloud computing. Needless to mention, people who have availed cloud hosting, sign up with a highly advanced server. They come up with a number of advantages and able to make your web operation hassle-free. There is a question that, how Cloud VPS is different from Normal VPS.
Before going to know about cloud VPS vs normal VPS, you should know that traditional servers come with a certain limited number of resources and they are allowed to be accessed by a single user. Cloud computing is completely different from all these things. They come up with a number of advantages and able to provide you with maximum benefits with unlimited data sharing options. While you are allowed to use the conventional servers for your own data, it will be highly compromised with different important things.
On the other hand, while you are using cloud VPS, you'll experience a vast array of security and freedom to use the data at any time. There is no such restriction to use and analyze the data. Hostimul provides a highly secure cloud VPS service that will care for your data and make your web operation smoother.
Compare Cloud VPS vs Normal VPS and buy your plan
Here are the plans for cloud hosting for your needs. Check all the plans at Hostimul.com and get yours. You feel comfort stage via Hostimul.