Cheap Unmetered Dedicated Servers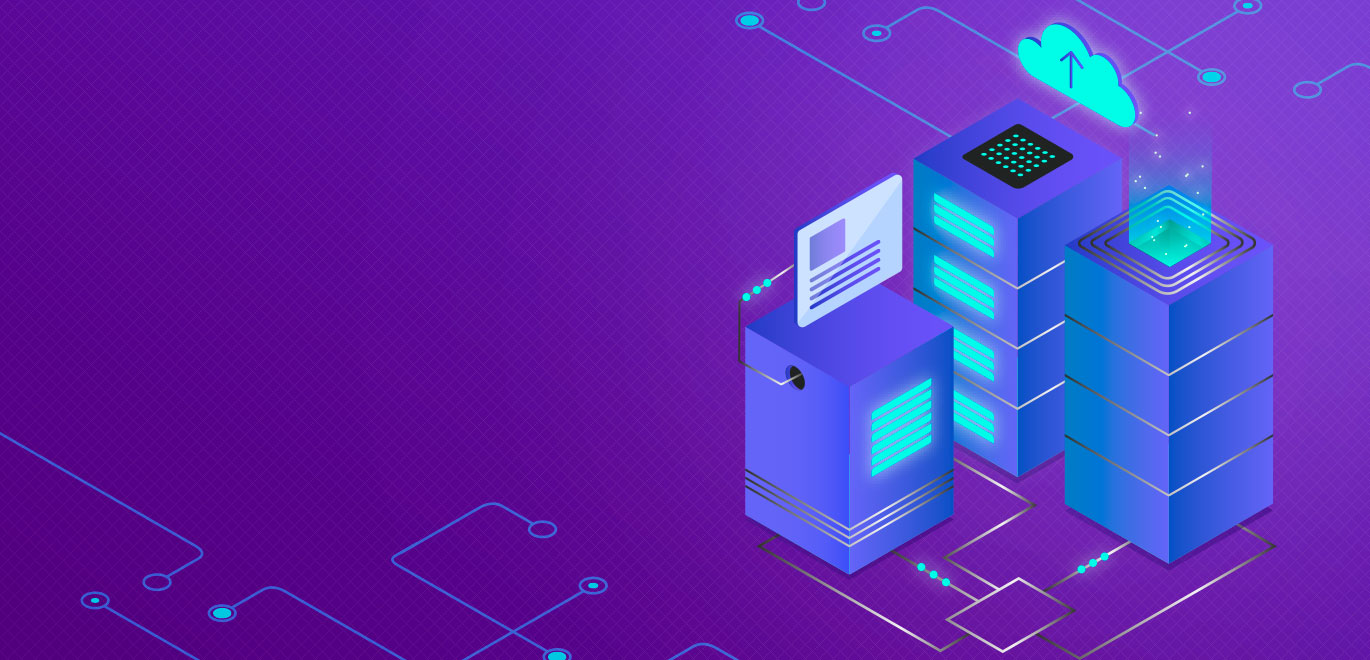 Cheap unmetered dedicated servers: Check plans at Hostimul.com server provider page and find your cheap unmetered dedicated servers packages below ✅
Cheap Unmetered Dedicated Servers for your web-page
Cheap unmetered dedicated servers - In regards to dedicated hosting, there are different options that you need to consider. Starting from deciding the right storage type to choosing how much bandwidth is needed. There are many decisions that have to be made. To cut down on your worries, there are services that offer cheap unmetered dedicated servers that offer to host without any limitation on the bandwidth usage in a month. This kind of hosting can be ideal for gamers and owners of a website where bandwidth requirement is unpredictable.
How Unmetered Dedicated Server Benefits Your Business?
A cheap unmetered dedicated server will offer you an upper hand on everything. In regards to handling traffic, you have to ascertain the business with everything possible. There are various things to be taken care of. Managing a dedicated server is not an easy task. To secure the interest of the website, it becomes important to get an unmetered dedicated server.
It will also provide you with the resources which help you to circumvent the issues which can cut down on the efficiency of the business. There are various parts of the servers that will enable you to develop awareness about different things. With this, you will be able to get things done on time and generate enhanced results.
Check plans and find your cheap dedicated servers packages below: 
Also, you can trail a dedicated server from here.