Cheap Storage VPS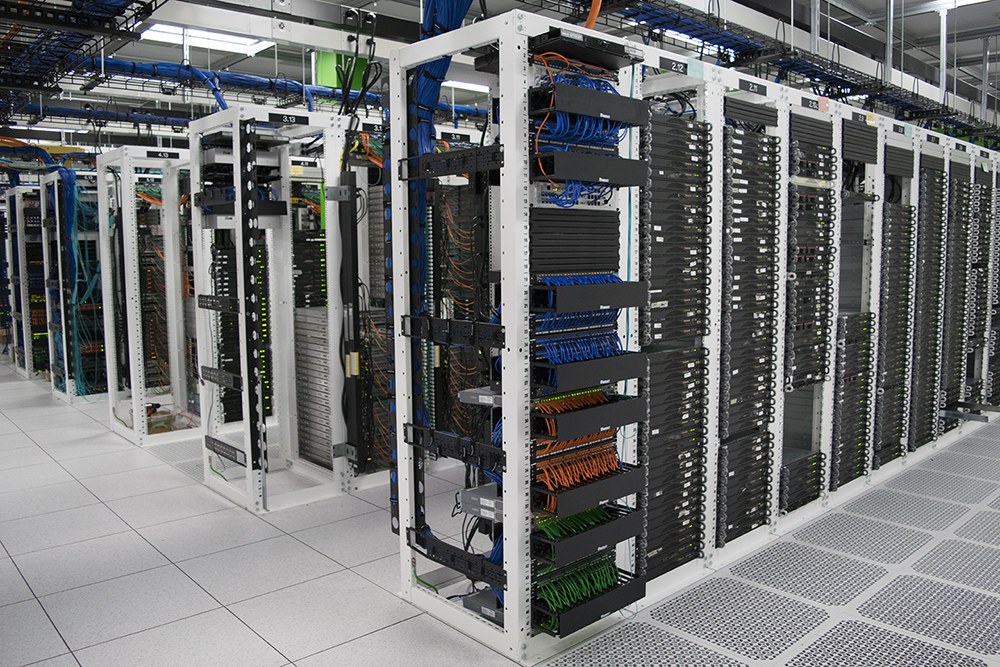 CHEAP STORAGE VPS FEATURES FOR YOU
Cheap Storage VPS Allows You To Use The Web Application Within A Fair Budget
At the present technical age, you can find many highly modified devices that are being used daily to smoothen the operating process. VPS (Virtual Private Server) is one of those mentioned devices. The main specification of this kind of devices is to allow you to store your website data within individual or shared servers, which is referred as hosting services. Depending on the features and benefits you can get from these services, their prices can vary a lot. Cheap storage VPS is the practice of benefiting from highly effective data storage experience with affordable prices and fair deals.
No matter their prices, those come with dozens of features such as unlimited bandwidth and unmetered data migration services. Cheap storage VPS is provided with a RAM, literally as personal computers to operate smoothly and effectively. The technology installed and offered besides storage budget VPS can be modified according to your business needs and data storing purposes. The main advantage is that different kinds of changes can be easily done to the storage VPS without any kind of changes on the parent server. Therefore, users don't have to face any kind of unnecessary shutdowns while changing the physical structure of their storage budget VPS servers.
Most of the storage VPS providers just like Hostimul.com allow and assist their clients to modify or select the most suitable and cheap storage VPS plans for their business objectives. It included moderate plans for small entities and unlimited and premium plans for large enterprises such as 2TB Storage VPS.
Cheap storage VPS  assists clients to get the latest storage advantages within a fair price. Contact us, if you want to hire storage budget VPS for your web application.
Get your cheap storage VPS now!
Hostimul offers cheap storage VPS plans for your business. Get your internet service today!