Cheap Dedicated Server Hosting For Your Site | Hostimul.com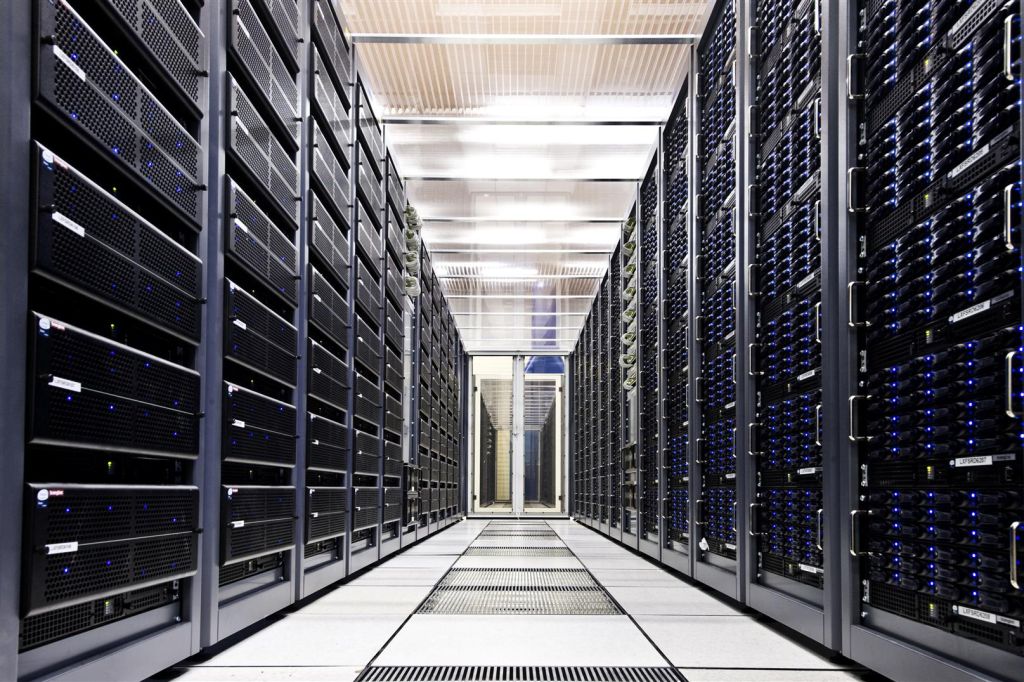 Cheap dedicated server hosting ✅ If you are an owner of small business, time to choose cheap dedicated server hosting. We provide best service for you. ✅
The Cheap Dedicated Server Hosting for a Smooth Website
A dedicated server works efficiently for business. It allows its admin to monitor and manage their own website. As an admin, you have entire control on your website to manage its security, the disk space, security, modification, and bandwidth. All these are included in the package when you have opted dedicated server. If you are an owner of small business, time to choose cheap dedicated server hosting.  Hostimul provides a dedicated server within an affordable price along with enhanced features.
These features are given below,
Complete access to the server
The highest degree of flexibility
Dedicated IP address
Data backup
Firewall configuration
Quick reboot
Option to choose your favorite operating system,
Round the clock customer service
Bandwidth guaranty
Server backup
Quick hardware replacement
Customer portal access
When you choose cheap dedicated server hosting from Hostimul, you easily bag all these benefits without any glitch. These services are much more efficient compared to an ordinary server. Using high-end technique, it will be a great experience to run your website. It will cater to seamless experience and endless possibilities to catch up with traffic. Choose Hostimul for your dedicated server within a pocket-friendly price.
Check the packages get your cheap dedicated server hosting now: