Buy Linux Server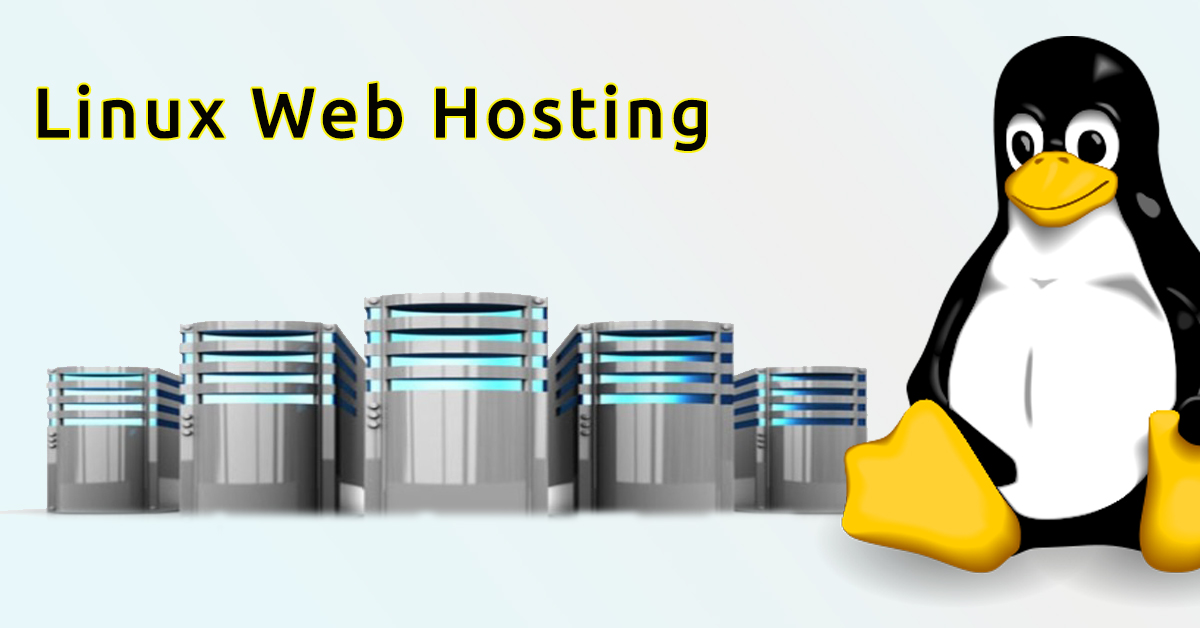 Buy Linux Server package:
Buy Linux Server
If you're planning to run an online business, you would have to buy Linux server, but that might get somewhat confusing. Since Linux is open source, so, it is available free of cost, but, one has to pay for the support and maintenance. In order to buy Linux server, you must have to explicitly decide on the purpose, the estimated traffic, and the performance requirements for seamless functioning of your systems.
There are vendors, like System76, Dell, HP, IBM, Penguin computing, and more, who provide custom build options for your servers according to your needs with several add-on features. All the vendors guarantee a replacement warranty of around 3 years on average for all the server systems. But, each vendor offers options with different price ranges, and in order to build the best fit, one must outline the purpose for which they need the server, be it virtualization, handling databases, handling heavy-duty applications, and such. The vendor like Penguin computing offers high performance and efficiency computing, and cloud computing, but you can only get a price only by quotation. IBM, the oldest player in the game, offers servers which are very high end and somewhat expensive.