Buy Linux Hosting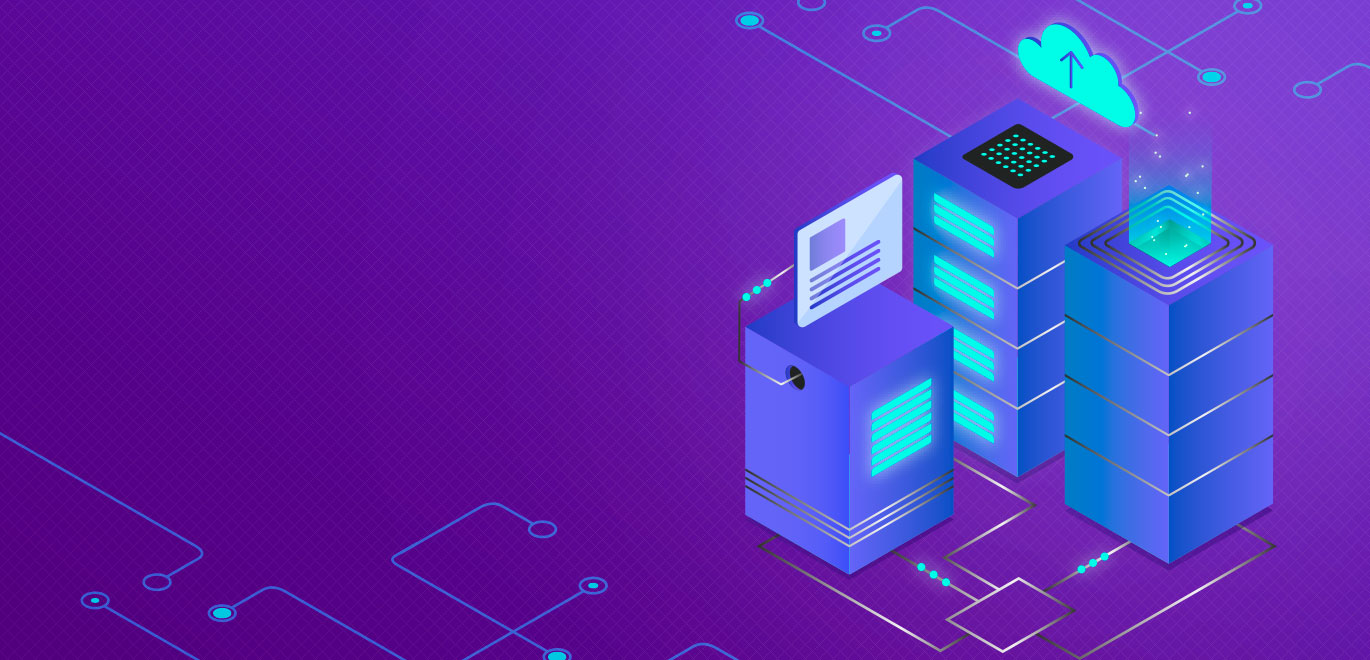 Buy Linux Hosting
Linux-hosting is a very popular web-hosting platform these days. But when it comes to choosing the right Linux hosting platform, it is important to take into consideration all the aspects of the Linux web hosting service provider. This includes the cost of web-hosting, the services, and applications offered the speed of the service provider, etc. Here are a few things you need to keep in mind before switching to Linux-hosting and process behind buying Linux hosting.
Speed
Speed of the server is a vital aspect of web-hosting. Often, cheap server offering many applications and facilities, pay undue attention to the speed of the server. Thus, before choosing any web-hosting services do check the speed of the server.
Applications
It is also important to know what applications are offered by the Linux-hosting platform and whether the services/applications shown on the websites of these service providers are free of cost or paid.
Affordability
We are money cautious and often try to choose the most inexpensive web hosting service provider available with the most efficient services. However, it is often observed that such web-hosting services often offer poor load speed and server time glitches. Thus, it is important to know all aspects of a web-hosting service provider before choosing any.
How to Buy Linux-Hosting Websites?
To buy Linux-hosting, one can simply visit the related website that offers web-hosting services. As per the requirement, one can choose from the different plans available for individuals, businesses, organizations, etc. One must thoroughly read and compare the speeds, applications offered and affordability of each website and then choose. One of popular web-hosting platform includes Hostimul. If you want to buy Linux Hosting packages for your business check prices below: